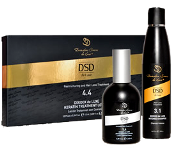 The DSD products inhibit marked therapeutical effects,intensively influence on hair growth,inhibit the signs of inflammation in case of seborrhea and dandruff, perfectly restore the structure of damaged hair.The safety of these products has been confirmed not only clinically but also by an immense experience of physicians and users of these trademark products gained over decades in many countries.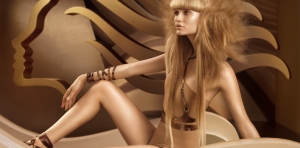 With the launch of Wella Professionals Care and Styling, Wella Professionals reaches the final step in the total rebirth of its brand. The two high-performing product ranges bring a new dimension to the salon experience: hair care that you can experience with all your senses and iconic styling products that help to boost the personal charisma of each client.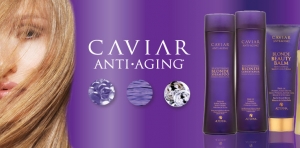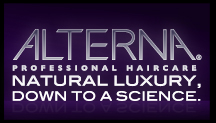 Alterna has been a pioneer in the luxury haircare category, offering state-of-the-art formulas that set industry standards since 1997. With a reputation built on expertise, innovative ingredients and results-driven formulas, Alterna defines luxury haircare and continues to be sought after by salon stylists and beauty artisans worldwide.
Caviar, Seasilk, hemp, Bamboo and Kendi Oil are just a few of the innovative ingredients that Alterna puts into its formulas coupled with advanced, proprietary technologies, such as Enzymetherapy®, an enzyme delivery system enabling the absorption of essential ingredients for superior keratin production, and Color Hold®, a patented technology protecting hair from color fade & wash out, Alterna products deliver superior results, guaranteed.

Alterna is conscious of the environment and your health.It strives to be FREE OF: Sulfates, Parabens, Gluten, Phthalates, Sodium Chloride, Synthetic Color, DEA, TEA, Paraffin, Mineral Oil, Petrolatum & PABA.

Known to have blown the lid off creativity for three-plus decades, fearless styling isn't a limp statement. But a style uniquely, fiercely, feverishly Sebastian.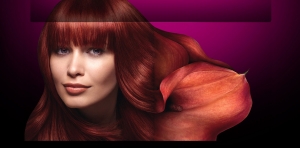 Londa treats hair as a 'living', changing material. They call this approach 'holistic' because it takes into account all aspects of hair: hair biology, hair behaviour, hair psychology. Discover more about 360° Innovation Approach