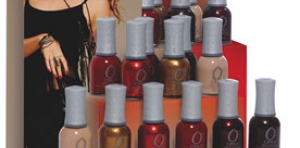 As one of the nail care industry's renowned color houses, ORLY seasonally introduces new collections and updates its array of over 150 permanent lacquers. By analyzing fashion trends and precisely custom-blending hues, ORLY has established a dynamic palette composed of subtle sheers, vivid crèmes, dazzling shimmers, smooth glitters and hot neons. Plus, each ORLY lacquer is free of DBP, Toluene, Formaldehyde.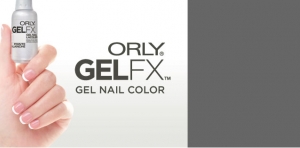 Power packed with vitamins, Gel FX is no ordinary gel manicure system. Antioxidant vitamins A and E help to promote healthy nails while pro-vitamin B5 protects the structure of the natural nail.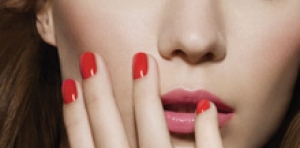 CND Shellac™ is the original and only Power Polish service, empowering each woman the real woman, with 14+ days of superior color. Set it and forget it. Practical and fearless.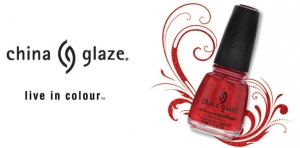 China Glaze unique lacquers contain China Clay as a nail hardener, the same material that gives porcelain its shiny finish. These glossy lacquers work in perfect cohesion with professional nail treatments for lasting strength, durability and overall gorgeous nails.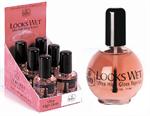 Out the door Topcoat by INM has remained a staple for the Professional Nail Technician and has become a household name selling
more annually than many leading competitors complete lines.
The success of Out The Door Topcoat spurred INM on to expand their range of products to include a complete selection of the finest
quality of Acrylics, Gels, Wraps, Nail Treatments, Implements, Acrylic Design Products, and Electric File accessories
found in the professional Beauty Industry today.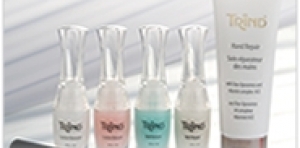 Trind products are distinguished from other hand and nail care products, as they are based on the natural consistency of the nail, cuticle and hands. Trind products make the nails stronger and beautiful, without disturbing the structure of the nail while nourishing the cuticles and hands.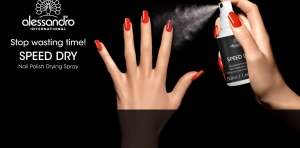 Alessandro International has at its disposal a comprehensive product and care product range that covers all facets of modern nail design and meets the highest quality requirements.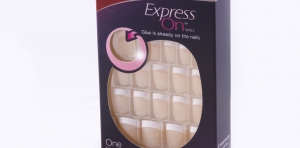 Kiss Products became the first company to bring quality, professional nail care directly to the consumer, creating easy-to-use, all-in-one kits so she can achieve Salon Results at home. Each of these quality products originated from Kiss' innovative thinking and vast salon experience.